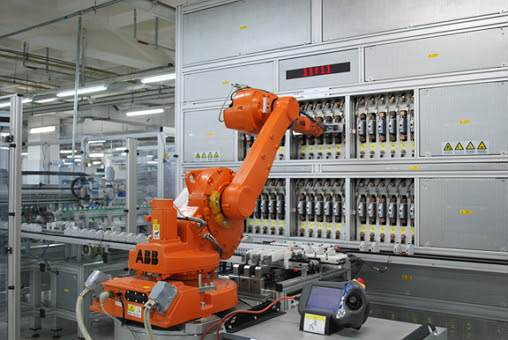 Industry Trends – Automation
If you want to get a better idea about what is going on in the economy, take a look at the automation industry trends.
EDA is a useful website to provide you with information on what is selling, who is buying, what the equipment industry market trends are and how your equipment might fit in.
Small Business Financing – Facts & Figures
Do you ever wonder how small businesses buy equipment? The following points provide a good overview on the sales and/or acquisition process of small businesses.
81% of small businesses prefer to have a payment over the equipment sales price
84% of small businesses are without a financing plan when starting to search for equipment
94% of small business owners would return to a dealer that provides financing options
73% of small businesses would rather NOT finance equipment with their bank
New Funding Announcement
SCL Equipment Finance is pleased to announce that we can now fund up to $500,000 through our application only program. This means that no financials are needed, only a simple 1-page application to help you acquire the funds you need.
SCL is a nationwide equipment finance company. We work with customers just like you to bring wide-ranging equipment financing solutions. We hope you found this information useful. If you would like to learn more about financing, don't hesitate to reach out.
If you ever have any questions about your equipment purchase, or the cost for financing, please touch base with us.