As rates continue to increase some companies are rethinking how they finance equipment. In the past when rates were low some business choose short-term, variable-rates. Now a fixed rate is best when thinking about a capital equipment purchase.
Even with interest rate hikes, business outlook optimistic
U.S. businesses took on $7.1 billion in new loans, leases and lines of credit to fund equipment in February.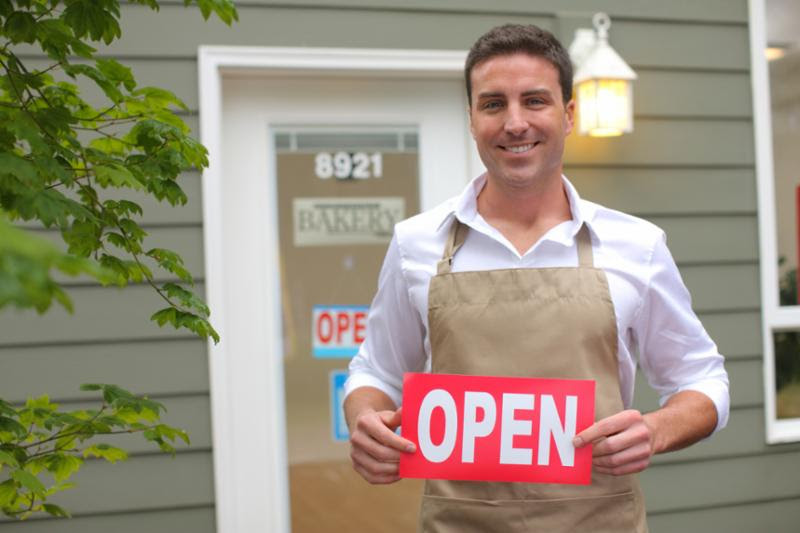 Automation is Changing the Economy
Automation leads to significant economies of scale – important in industries which require high capital investment. Automation enables firms to reduce their number of workers, and help navigate more complex controls.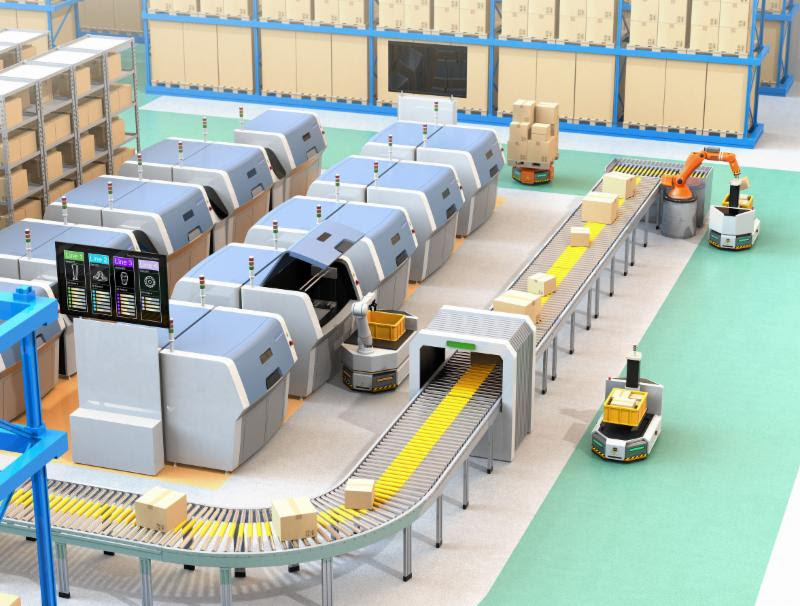 Unlock New Opportunities with Automation
---
SCL provides a Honest & Easy approach to equipment financing
Barbara Griffith
President & Founder
714-573-9804 ext.101