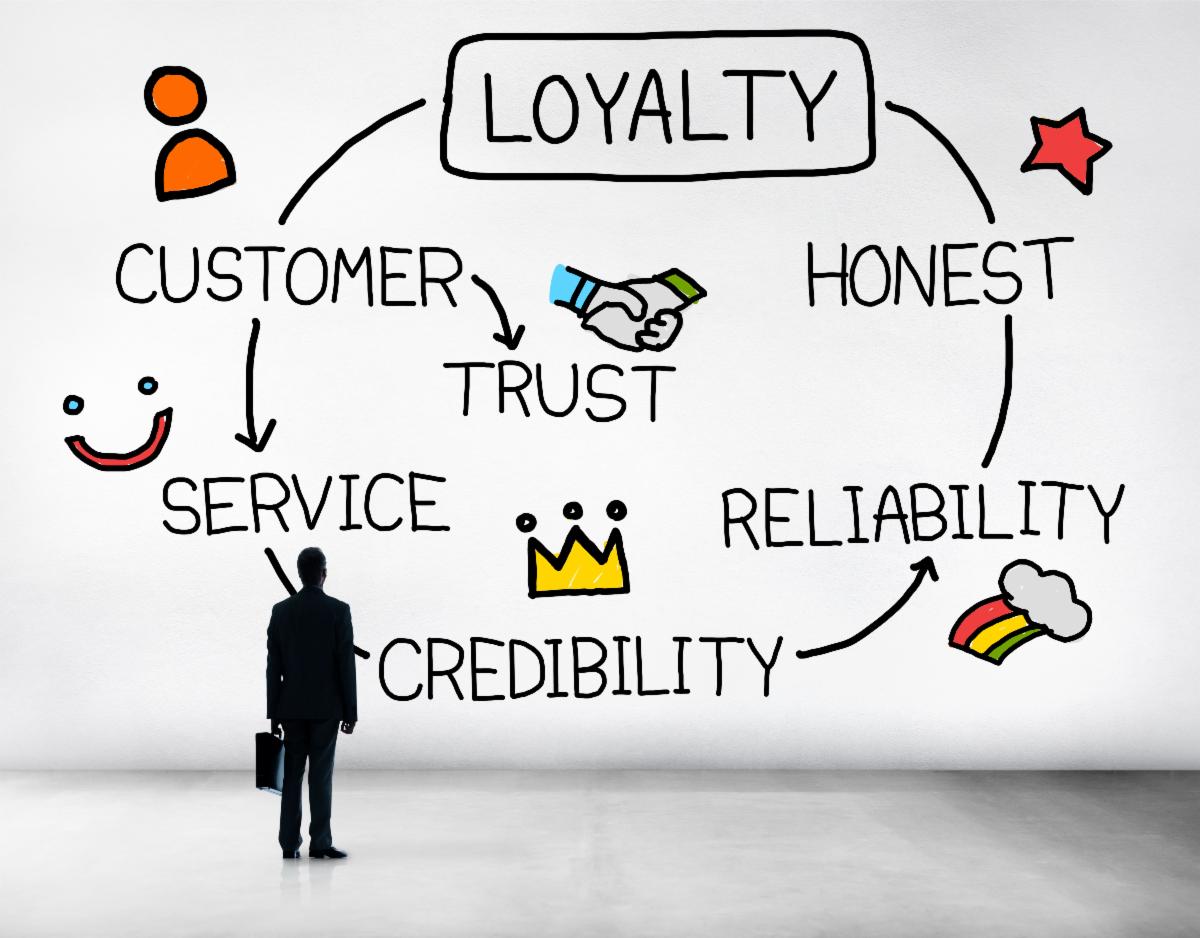 Even with interest rate hikes, business outlook optimistic
The basic rule of customer service. Person-to-person interaction, Trust, Personalized experience, understanding of the clients needs and budgets, Support, basics manners, a good digital experience, reliability, and loyalty.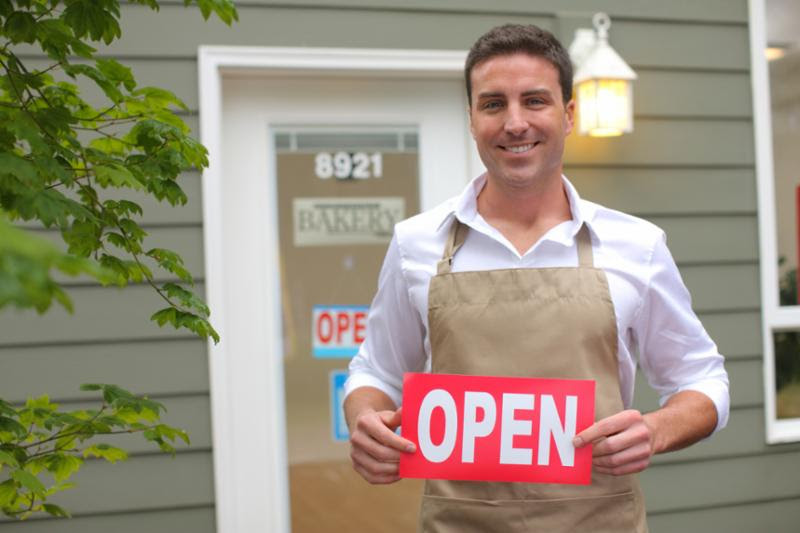 What does 2023 have in store for entrepreneurs?
Author Alec Ross predicts that next year will see a rise of world-changing startups, much like the Great Recession was the jumping off point for some of today's biggest firms.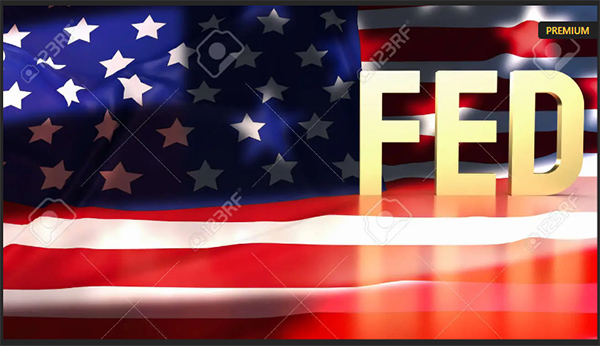 How much will interest rates go up in 2023?
The U.S. Federal Reserve (Fed) will meet to set interest rates eight times in 2023. We know the schedule. The main question will be how the Fed handles the transition to to an expected pause in rates. Interest rate futures suggest that the Fed will set and hold short-term rates in a 4% to 5% band for much of 2023, though we could see rate cuts in 2023 if the economy weakens.
Equipment Financing is a fixed rate so you can budget your capital expense.