Capital Preservation in 2023
Budget Your Equipment Purchase With a Fixed Rate
The Question Is Not "If" To Automate, But "How"
Companies are zeroed in on profitability this year. This means becoming more resource savvy and finding effective ways through Automation to do more with less.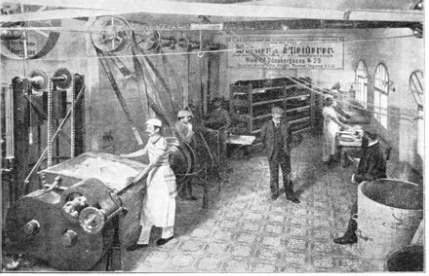 Keeping it Simple: Warren Buffet On How To Be Frugal
Regardless of his $78 Billion net worth, Warren Buffett has simple taste with frugal habits.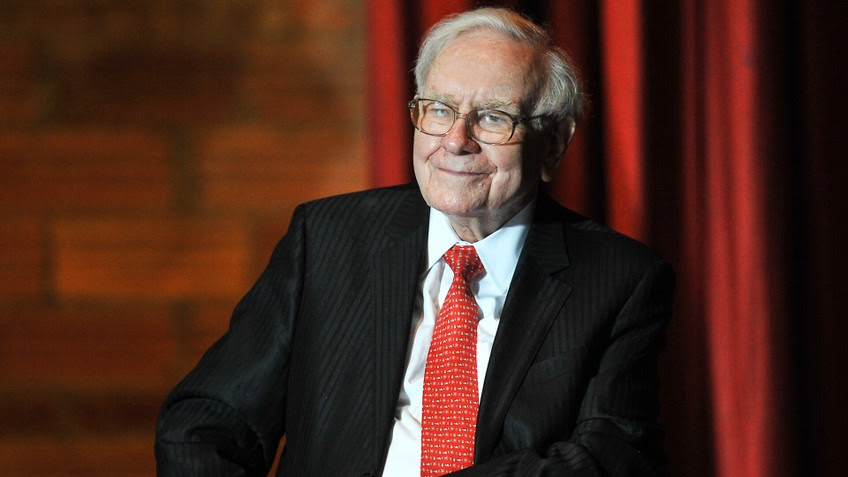 Working Capital & Equipment Financing
SCL brings new financing products to the market in 2023
Cash back program when you finance equipment
Refinance your existing equipment
Easier qualifications and lower rates for equipment that replaces outside costs
Factoring & Accounts Receivables
SCL is offering business lines of credit from $25,000 to $150,000 to help eligible applicants to expand and meet their cash flow needs