Section 179 is an attractive tax deduction for small and medium businesses. It's also very easy to understand and utilize.
Answers to the Three Most Common Section 179 Questions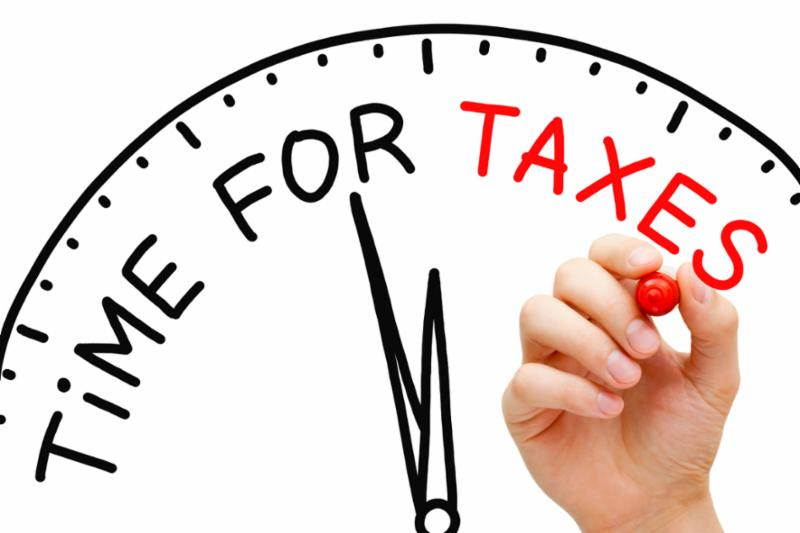 Buy, Borrow, Rent or Finance
4 Tips to Minimize Risk
By understanding a business net cash flow after tax, and how new technology will improve operations and the future workload.
Understand Ownership
Weigh cash flow differences
Examine future profitability
Consider your worker ability to use the equipment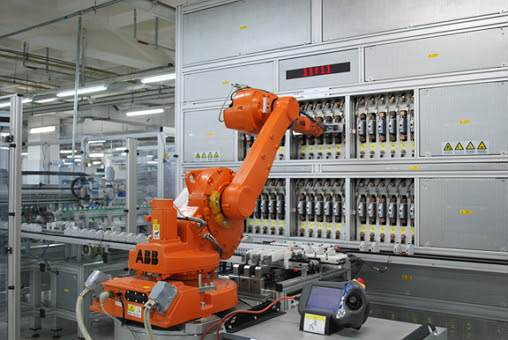 Money- Working Capital
The next challenge that companies face is working capital. As a business you must compete with bigger companies. Having the right financial partner is important.
Speak with us about your working capital needs and your equipment acquisitions.