"If people like you, they'll listen to you, but if they trust you, they'll do business with you."
— Zig Ziglar, author, salesman, and speaker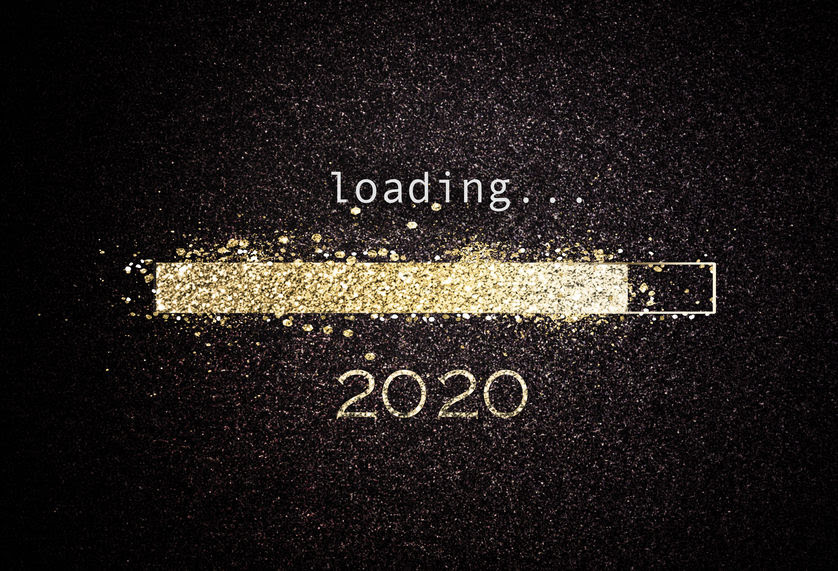 The Future of 2020
We are looking forward to another big year in 2020. SCL established in 1992. We completed our biggest funding year and plan on a bigger 2020 as the market adjusts to stable interest rates and a stronger economy.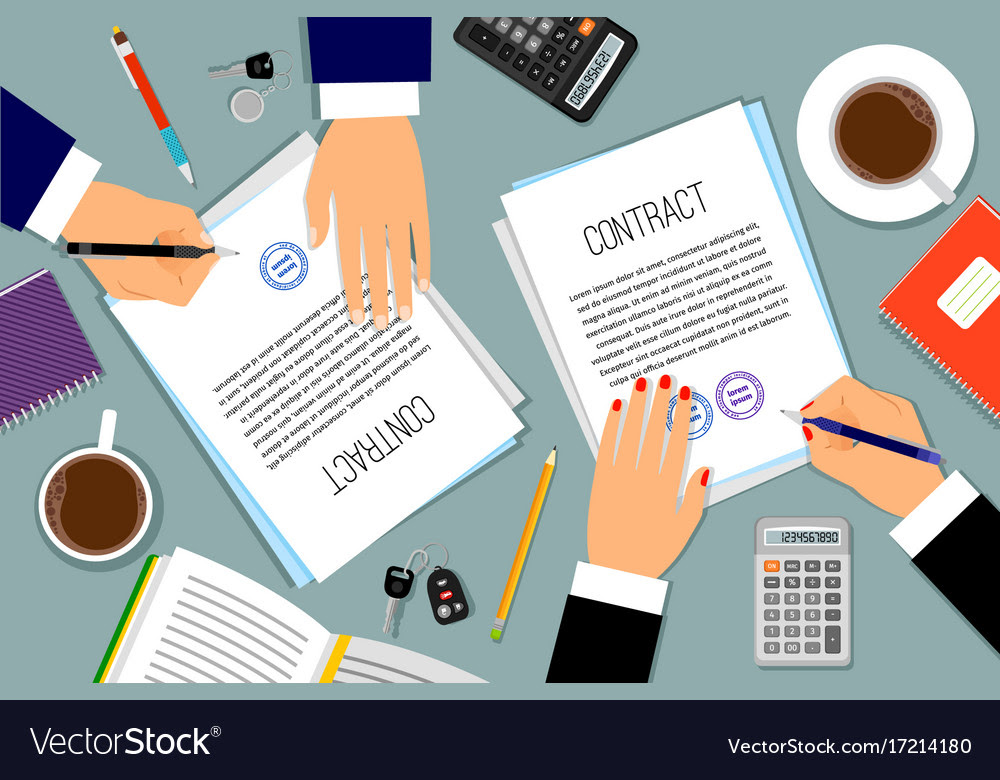 Why not abbreviate 2020?
We have entered the year 2020-but do not abbreviate 2020 when signing your legal documents. Police have warned and recommended writing out the year in full 2020 to protect themselves from fraud.
Read More…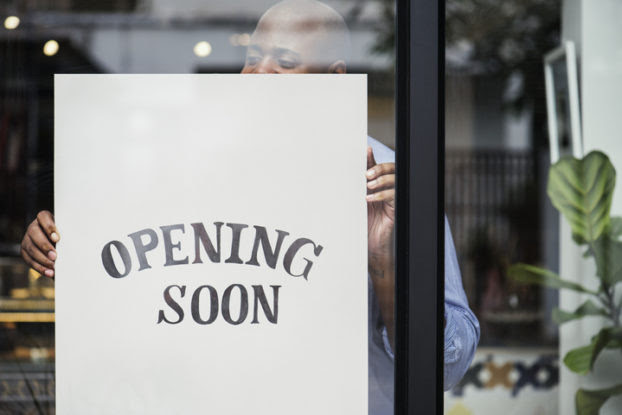 Business owners and industry experts weigh in on what emerging trends they think present the greatest opportunities for businesses
This year will bring a number of big changes to virtually every industry. What follows are the top ten emerging trends business owners and industry experts think present the greatest opportunities for entrepreneurs.
Read More…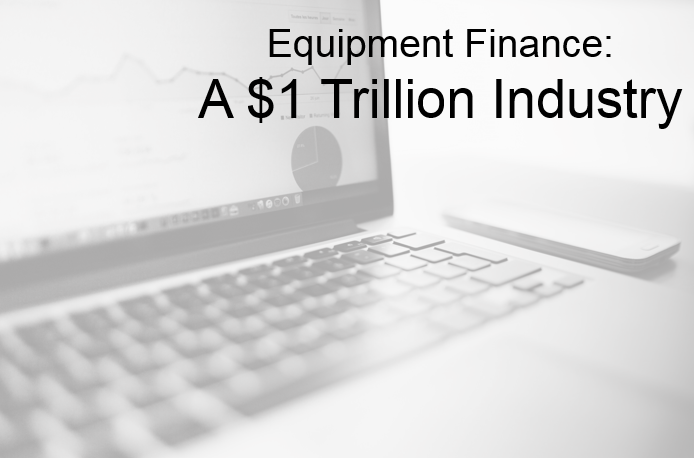 Does Your Vendor Offer Financing?
One of the best ways for equipment dealers to sell more equipment is to offer their clients equipment financing. Bring your customers a fresh source of capital in 2020!