The Supply Chain 2022
Assuming something truly crazy doesn't happen (like another February 2021 polar vortex), Q2 of 2022, we should see an ease in the supply chain.
The Shortage at Grocery Stores
Since the onset of the COVID-19 pandemic, grocery store sales (adjusted for inflation) have averaged ~12% above their 2018 levels, which is a very sharp increase.
Inventories haven't kept up with sales. This can be seen in the ratio of inventories to sales for food and beverage stores (grocery stores are the largest subset of these stores, unfortunately data on monthly retail inventories is not reported by the Census Bureau). Since the onset of the pandemic, the ratio of inventories to sales has fallen from ~0.79 to ~0.73, which represents a 7.6% decline (which is very substantial over a short period). This means grocery stores are turning their inventories substantially faster than before.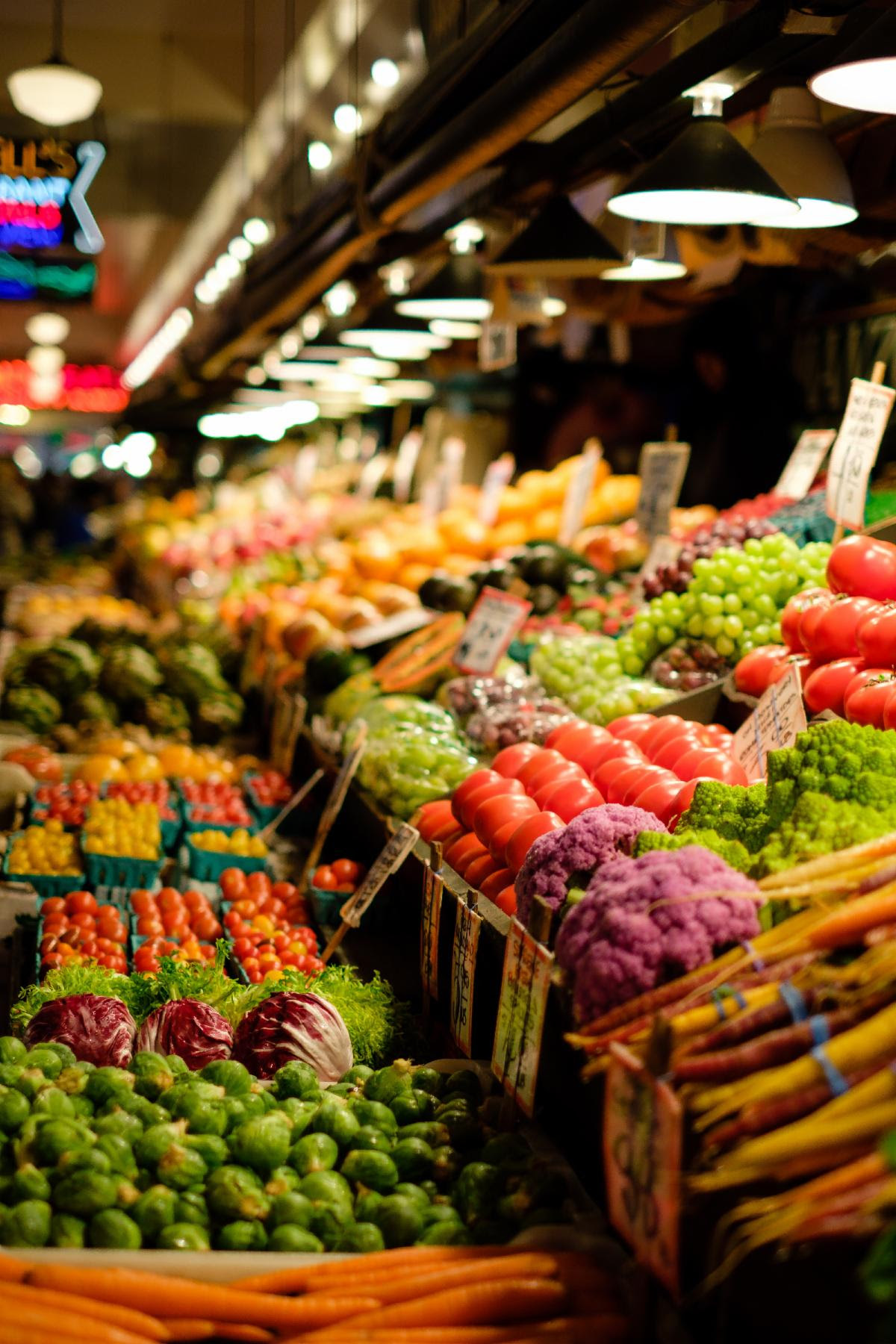 Retail Inventory/ Sales Ratios
Since March 2021 we have seen a sharp drop in the employment by grocery stores. Right now, despite inflation-adjusted sales being up ~12% from 2018 levels, employment is up only 2%. This makes it far harder to keep the shelves stocked.
While production of food was a more serious cause of shortages in 2020, the most recent data for production of food does raise some concerns due to the strong downward trend in the seasonally adjusted data since the middle of the summer.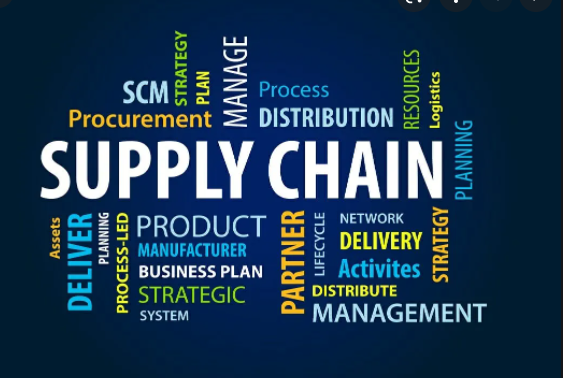 Industrial Production – Major Appliances – 2022
Regarding large appliances, the biggest issue is strong demand. Industrial production last month was ~11.8% above September 2019 levels, but demand has outstripped this output.
​
Equipment Financing – Allows Your Business to Conserve Working Capital