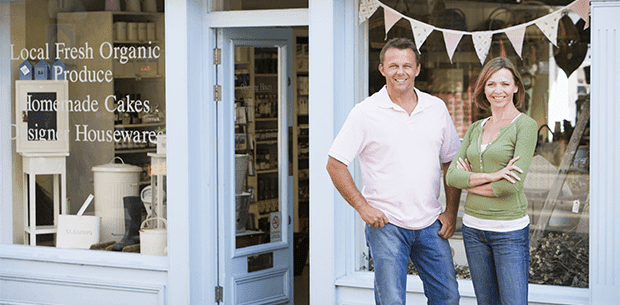 Interest rates will rise in the next few years, but remain lower than they were in previous decades. What does this mean for businesses? A demand increase for goods. Businesses should see much growth in the next few years.
What you will need to be successful:
New upgraded equipment so you can automate
Fresh source of funding, including credit lines with your bank
Understand how to acquire the right type of working capital
"The strength of a small business is in its ability to respond quickly to changing economic conditions."
---
Did you know that 47% of jobs can be automated with new equipment and technology?
Robots could replace nearly a third of the U.S. workforce by 2030 – The Washington Post
---
SCL Equipment Finance takes the red tape out of acquiring the equipment you need.
We underwrite your loan at the very beginning. This provides you with a clear road map and greatly reduces delays, surprises and other complications that can prevent you to get your best rate and loan program.
"Having the right source of funds for your capital equipment investment means more revenue"
82% of small business owners claim that their main source of new business is referrals !!