"We Keep Moving Forward, Opening New Doors, and Doing Things Because we are Curious and Curiosity Keeps Leading to New Paths"
Walt Disney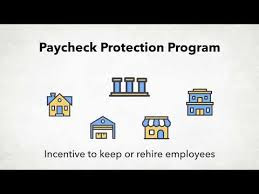 How Does the PPP Loan Work?
The loan proceeds are used to cover payroll costs, and most mortgage interest, rent, and utility costs over the 8 week.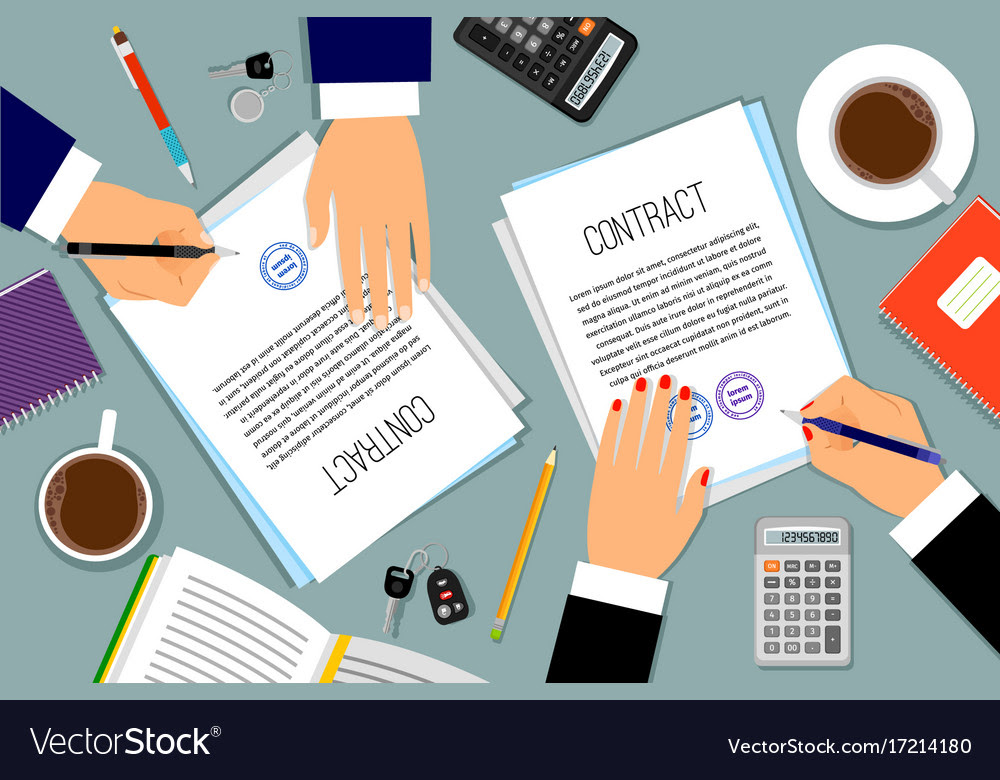 Who can use an SBA disaster loan?
The line is long the application process is short. Here is the information you need to know.
$10,000 – $2 Million loan amount
Interest rate is 3.75 – 30 years
No payments for 11 month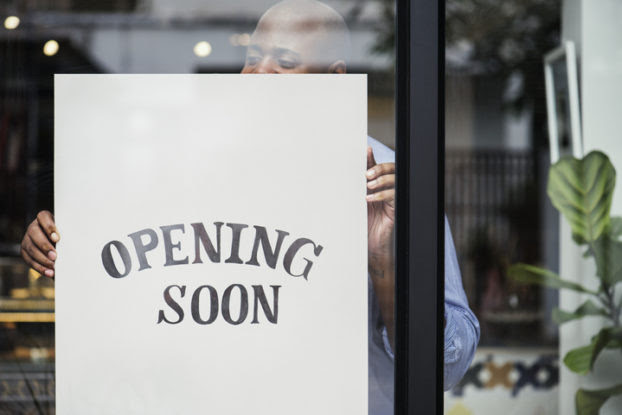 Business owners and industry experts weigh in on what emerging trends they think present the greatest opportunities for businesses
This year will bring a number of big changes to virtually every industry. What follows are the top ten emerging trends business owners and industry experts think present the greatest opportunities for entrepreneurs.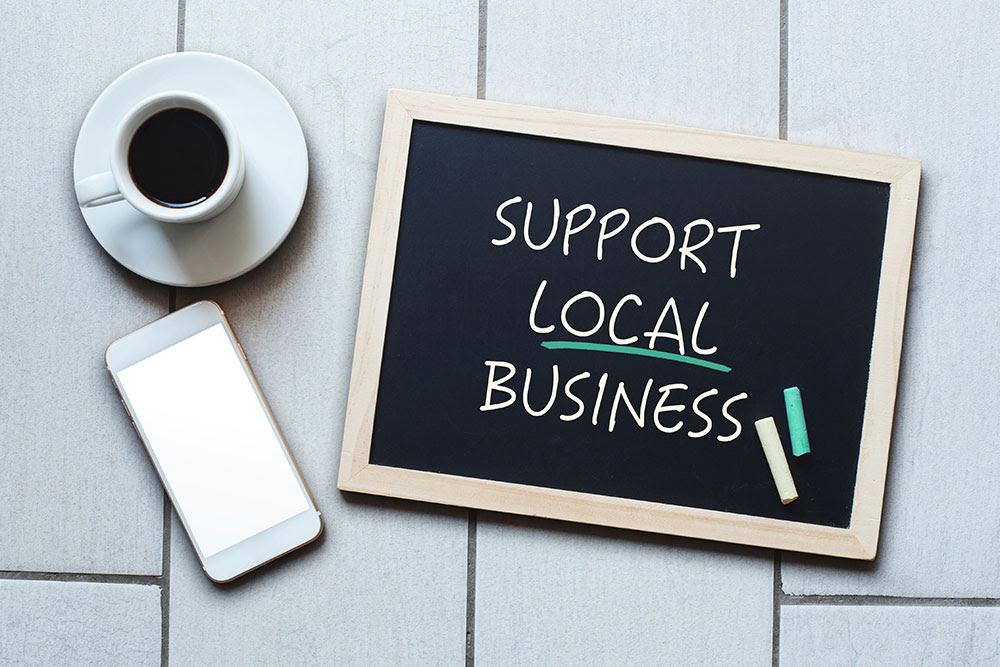 Is It Time to Change Your Bank Relationship?
Looking at the history of banks and how they took care of their bank customers you should consider this now. Was your banker there when you needed them? If the answer is no then consider moving to a small community bank.