Here's What We Can Expect From The Gig Economy In 2020
A gig economy is an environment in which temporary positions are common and organizations contract with independent workers for short-term engagements.
The trend toward a gig economy has begun. A study by Intuit predicted that, by 2020, 40 percent of American workers would be independent contractors.
True Revolving Line of Credit with low rates
How it works:
Manage your business cash flow with a revolving business line of credit up to $200,000. You can draw funds any time and repay the balance in fixed or Monthly payments up to 12 Months.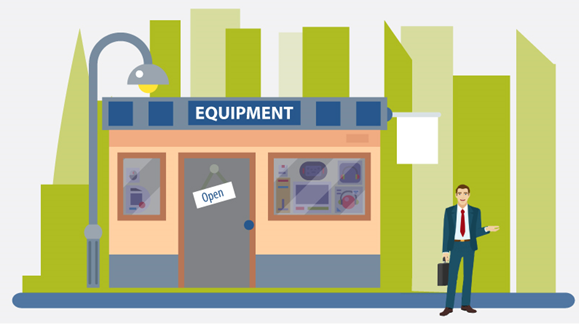 SCL Commits $50 Million to Business Funding
Established 1992 – We understand your business
Why we are different
A fresh source of capital for your business

The power to fund with a simple process

A Trustworthy team

We make the difference in your cash flow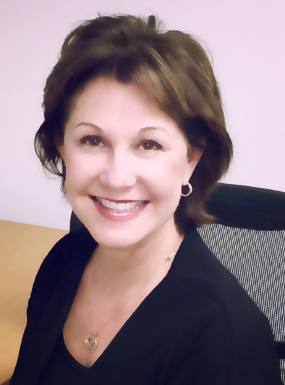 Barbara Griffith
800-291-8777