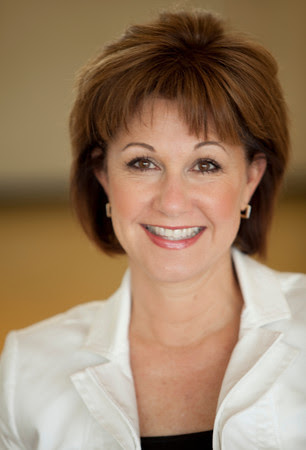 President of SCL – Barbara Griffith, Named Top Women in Equipment Financing
SCL is proud to announce that our President, Barbara Griffith has been named by Monitor Daily as
"Top Women in Equipment Financing 2020." Join us in congratulating Barbara for her well-deserved recognition and read the article to learn more about Barbara's 30 year career in Equipment Financing.
SCL Equipment Finance Commits – $150 Million to Fund Businesses located in the US.
Since 1992, SCL has been providing equipment financing to businesses in the US. We understand that your business needs capital. Being able to retool your company will be very important as we continue to recover from 2020.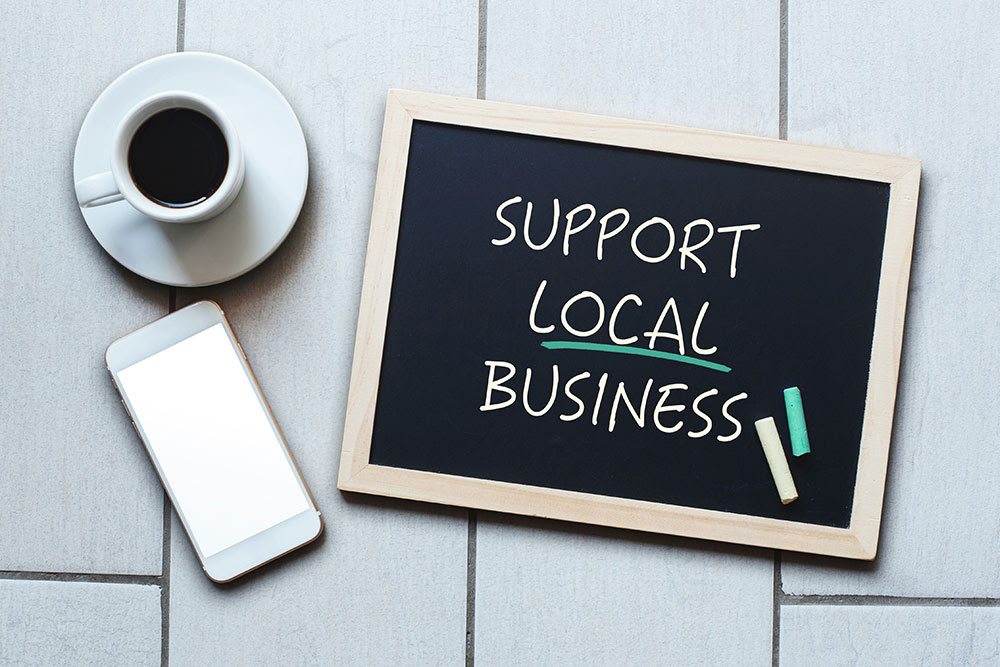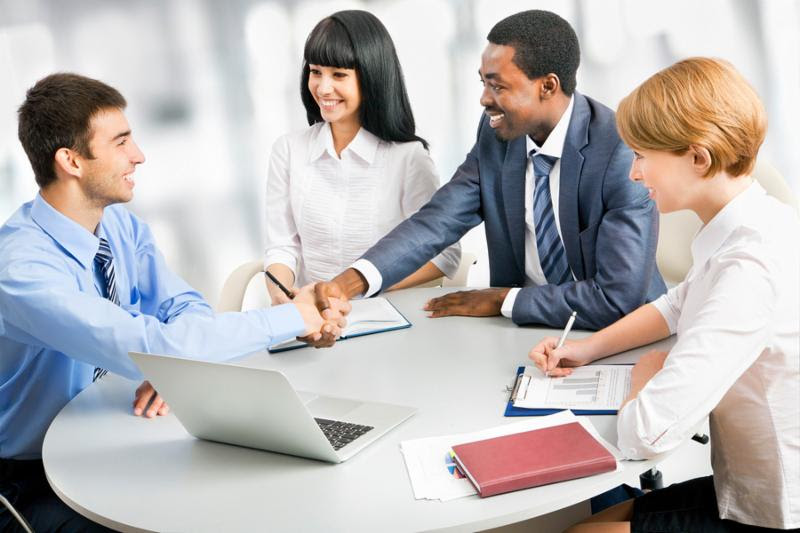 What a Healthy Business looks like
Good cash flow
Equipment that automates your operations
A good business credit report