" When everything seems to be going against you, remember that the airplane takes off against the wind, not with it."
Henry Ford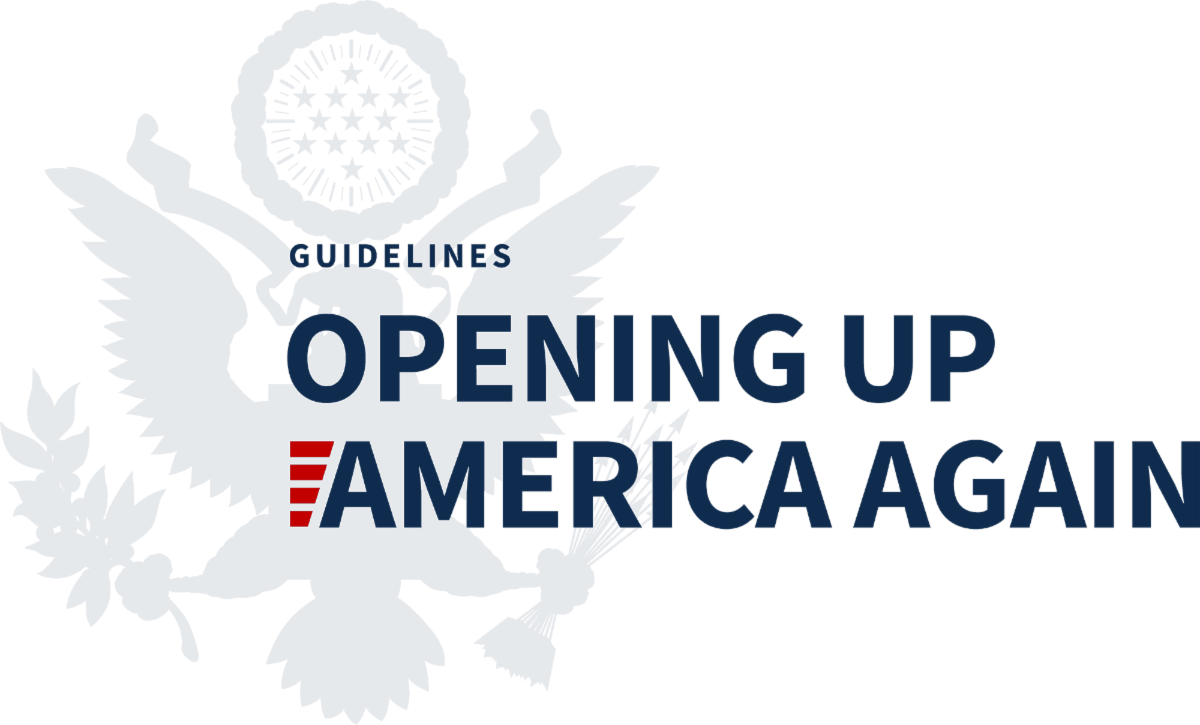 Guidelines for Opening Up America Again
What is the three-phased approach?These steps will help you understand when reopening your business. We are getting people back to work, and continuing to protect American lives.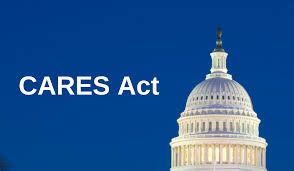 Paycheck Protection Program Loans Frequently Asked Questions (FAQs) as of May 3
You should use the proceeds from these loans on your Payroll costs, including benefits, Interest on mortgage obligations, Rent, Utilities, Payroll costs include: Salary, wages, commissions, or tips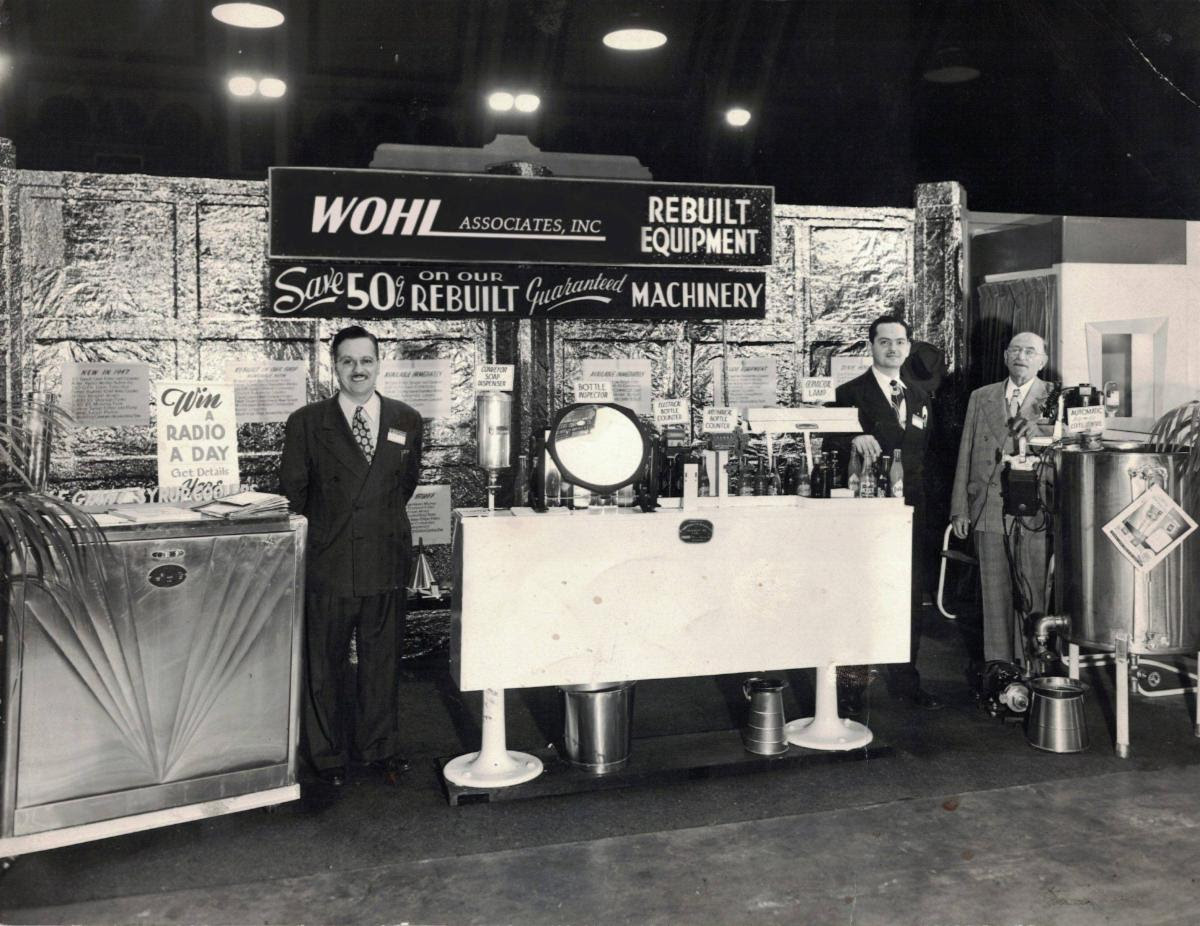 Vendor Financing 101
"Learn how to offer financing to your customers and increase your sales!"
This year will bring a number of big changes to virtually every industry. Having a solid financing solution to offer to your customers will increase sales. Ask me to provide a complementary webinar to your sales team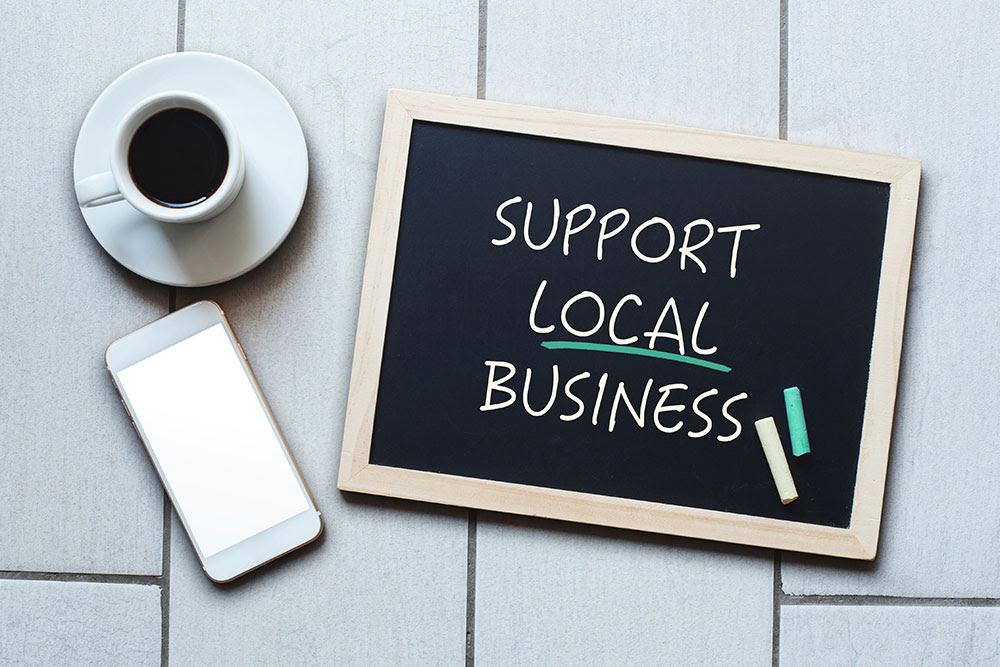 The Value of Equipment Financing
If you're a small business owner you understand how important it is to quickly and economically obtain, upgrade or replace the equipment needed to perform your daily tasks. Purchasing equipment outright can put substantial strain on your cash flow. Equipment financing may be the ideal solution to keep your business functioning at optimal performance or to expand to meet increasing demand.