Unlocking New Opportunities with Automation
Is It Time To Retool Your Business & Invest In Technology?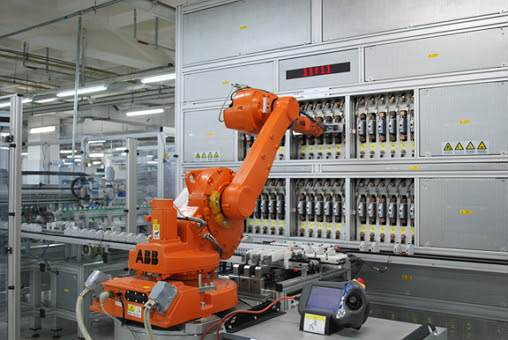 Workplace Automation
More plants are shifting to automated systems to manage their manufacturing process, but the technology will not entirely wipe out the human workers. Some plants will still need the human operators to navigate the more complex controls.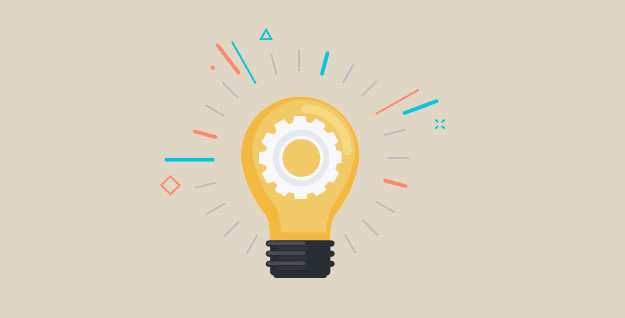 101 Best Leadership Skills
Being a leader is one of most difficult & rewarding positions in the world. Whether you're just starting out or you're an industry veteran, knowing which traits effective leaders should have is an integral part of your success.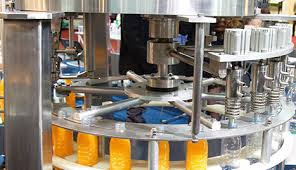 Is This The Right time to Retool Your Business?
Successful businesses are starting to think about retooling their companies. The US Supply Chain is coming back and companies need to rethink about buying equipment and retooling. SCL can provide equipment financing for your new equipment purchase.