How Can You Improve Your Cash Flow?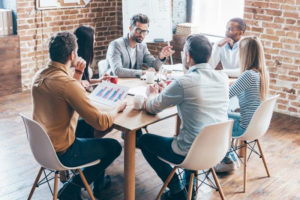 Cash flow is the net amount of cash and cash equivalents being transferred into and out of a business. In a nutshell, it represents a business's liquidity: the cash flowing in and out.
Conserve your working capital by automating. Are you still using older technology?
Getting loans or working capital

Equipment financing
Factoring
SBA Loans

Conserve your monthly expenses
Sources of Cash Flow
Lets See How You Can Keep Your Business Cash Flow Positive
Look for cash from operations
Cash from investors
Cash from financing

When purchasing equipment, talk with a finance company about financing the equipment
Apply for a line of credit with your bank

2nd source would be a short term working capital loan
Factoring

Cash from your equipment

Can you rent your equipment or outsource your current equipment for additional revenue?
Barbara Griffith – One point of contact
Discuss budget, goals, and your over all business health give me a call or email me.
Phone: 714-573-9804 Ext 101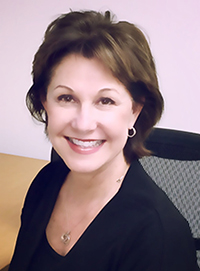 SCL a company you can trust since 1992