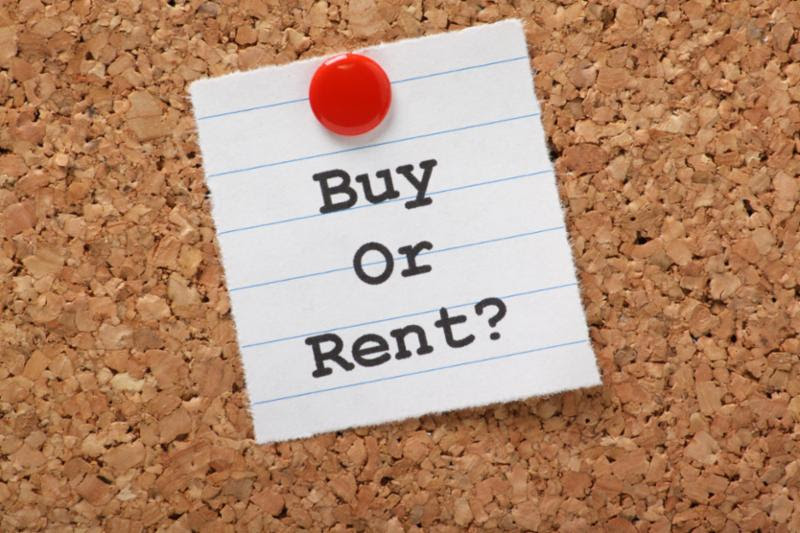 When you are financing/leasing a piece of equipment, you are essentially renting it the same way you might rent an apartment. It typically requires no money down and no collateral other than the equipment we are financing. In most cases, the debt is not on your personal credit and is only considered businesses debt.
Once you have reached the end of the term you will own the equipment (Capital Lease).
Or purchase the equipment on a FMV (Operating Lease).
Equipment Loans are relatively easy to qualify for, and the amount of money you will be eligible to borrow is based on the type of equipment and overall business health.  Leases are a fixed rate so the company does not have to worry about the monthly payment changing.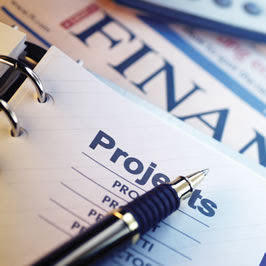 What is the rate?
In equipment financing we use a rate factor, not an interest rate. With that said, the decision to approve your request and the rate you will receive depends on the credit of the borrower and the history of the business. The better the credit, the better the rate factor.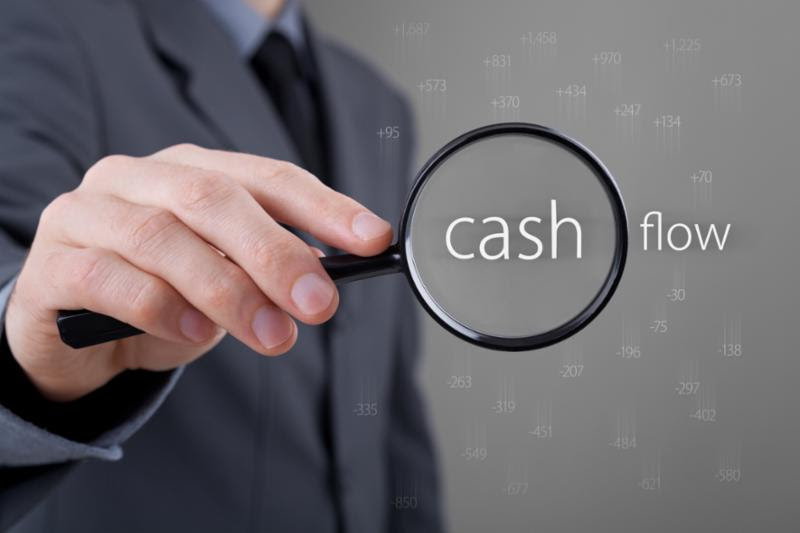 What is a Line of Credit?
A business line of credit provides flexibility that a regular business loan doesn't. With a business line of credit, you can borrow up to a certain limit — say, $100,000 — and pay interest only on the portion of money that you borrow.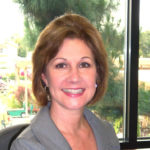 Thank you for your loyalty and being a part of our company.
Sincerely,
Barbara Griffith
714-573-9804 ext 101