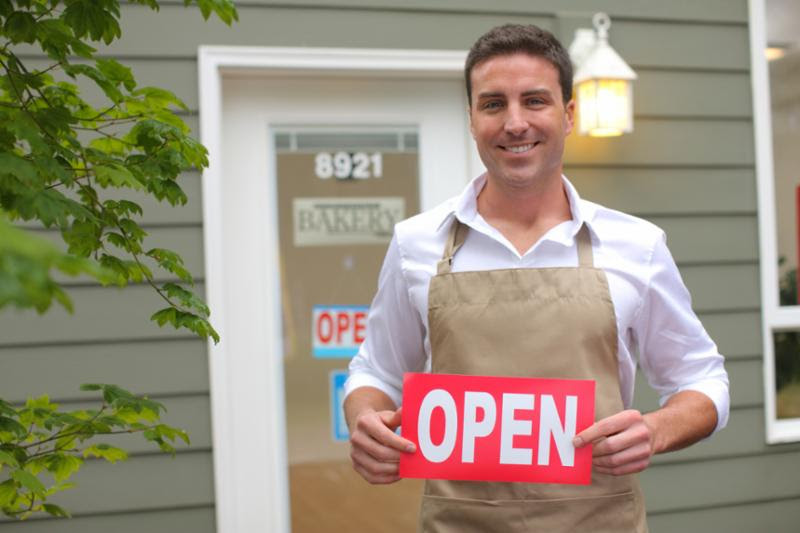 SCL is Open- We have been helping our customers during the Government Shutdown to get the loans they need
Many businesses are feeling the harsh effect of the government shutdown. Most importantly, obtaining a SBA loan that is currently inactive. Economists estimate $2 billion in funding that is already been delayed.
Since 1992 SCL has always been a lender that supports our clients and their need to grow and acquire capital.
We are here to assist our clients that are in a holding pattern during this shutdown.
Application Only up to
$500,000
No Financials Needed
Working Capital Loan for short term lending