"Even the most brilliant, ambitious company cannot build a successful business without capital. Adding employees and replacing older technology is what most businesses are doing. Companies just like yours are adapting to automation."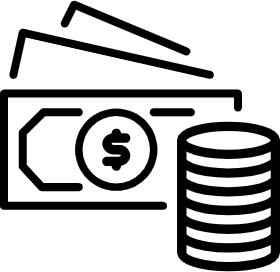 Is Your Company Suffering From Lost Opportunity?
Most business owners know how to calculate fixed costs—like rent and equipment—and variable costs— such as wages, utilities, materials, etc.— related to providing goods and services. But there is another kind of cost to consider when making business decisions: lost opportunity cost. While lost opportunity costs can sometimes include intangible factors that are harder to measure, that does not mean they are not real. Missing out on a large sale or project because you do not have the right equipment is worth your time to consider to add or replace equipment.