All businesses that purchase, finance, and/or lease new or used business equipment during tax year 2021 should qualify for the Section 179 Deduction …
Section 179 End of Year Equipment Tax Deduction
The Section 179 deduction limit for 2021 is $1,050,000. This means your company can deduct the full cost of qualifying equipment (new or used), up to $1,050,000, from your 2021 taxable income.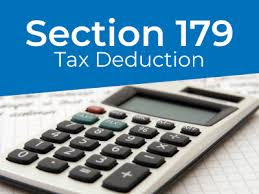 Why Finance Your Equipment
Equipment financing will help conserve working capital and allow your company to invest in capital equipment, replace outside cost and reduce employee size.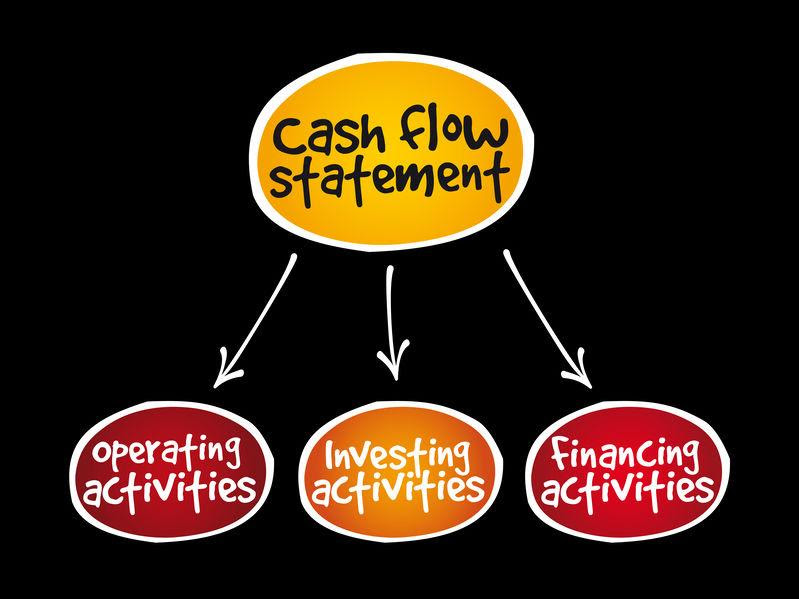 A Big Business Starts Small