How to Improve Your Credit Score
Take 3 Steps to Improve your FICO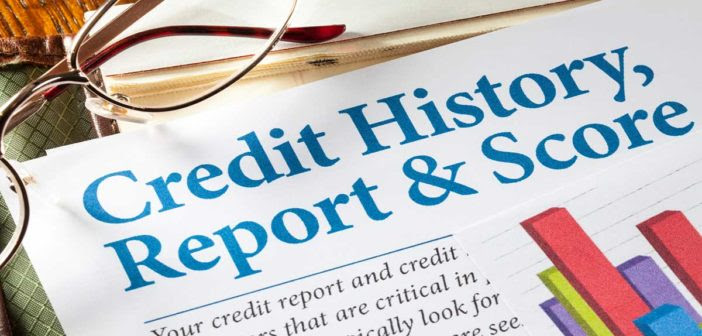 Your credit score is one of the most important numbers you can have. Take steps to improve your score.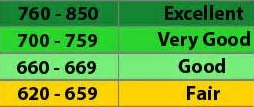 Credit Scores
750 – 850 Excellent – This represents the best score range and best financing terms. 13% of the nation's population has scores about 800.
700 – 759 Very Good – Qualifies a person for favorable financing. 58% of Americans have credit scores above 700.
660 – 699 Good – A score in this range will usually qualify for most loans. Typically represents a consumer with no late payments.
620 – 659 Fair – May still qualify but will pay higher interest. For most credit grantors this is usually considered the cutoff line between good and risky credit.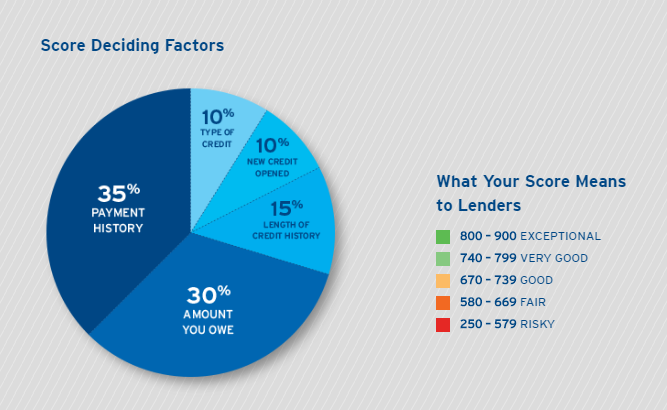 How to Improve Your Business Credit
Here is a simple tip to help you improve your business credit score
Check your D&B Report
Diversify your banking relationship
Open a credit line with another Bank
Not your current bank

Ask SCL for a copy of your D&B report
SCL The Power to Fund
Equipment and Working Capital Loans
SCL Funding Power
Transactions size – $10,000 – $25 Million
Application Only with No Financials
$10,000 – $500,000
$1.00 buyout and FMV buyouts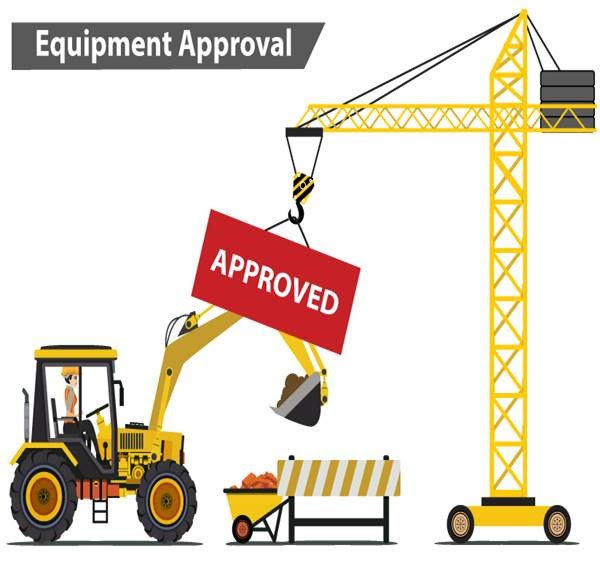 SCL Equipment Finance – Established 1992
Barbara Griffith
President
800-291-8877 ext.101